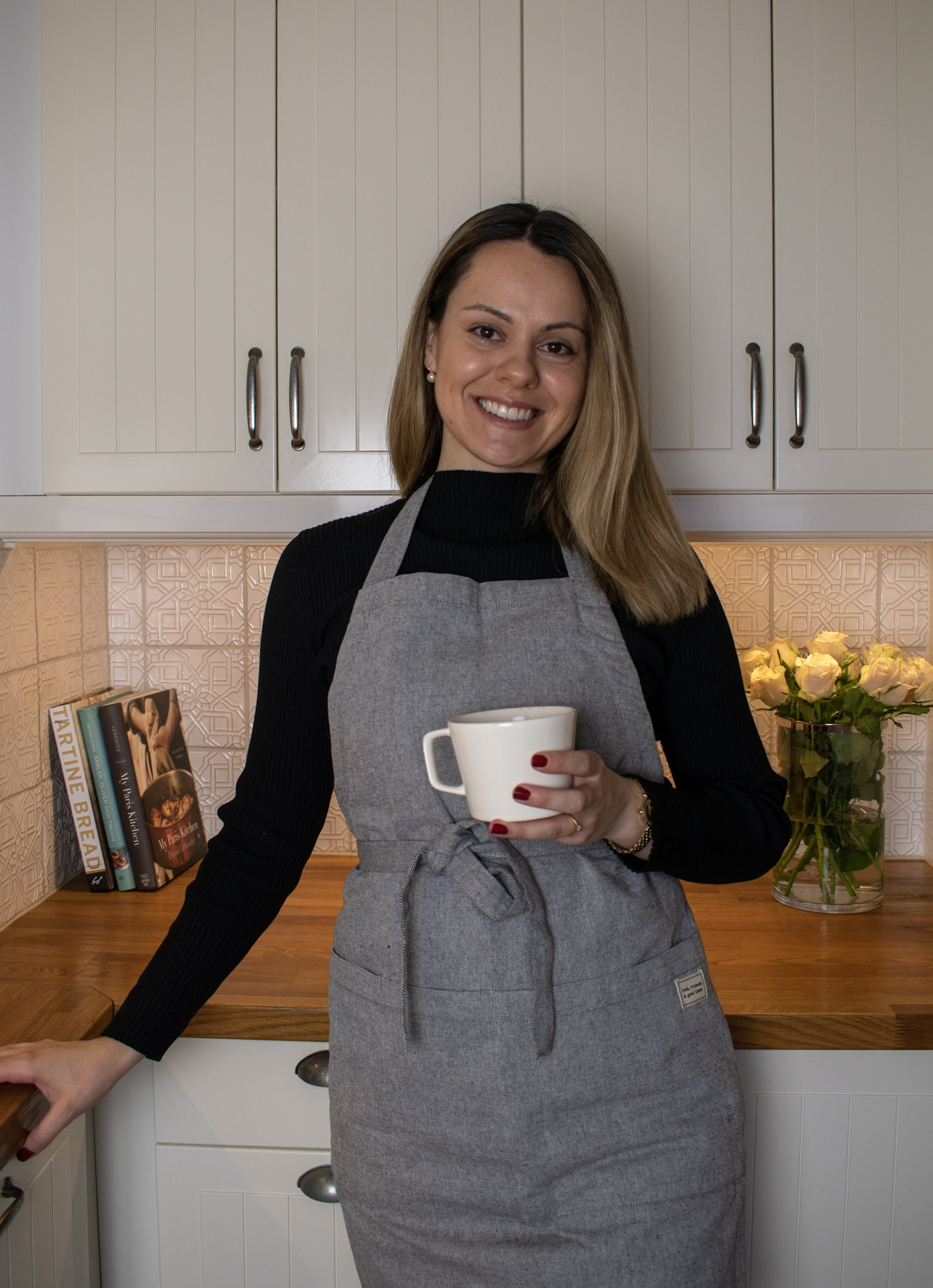 Hi!
It's fantastic that you stopped by.
I am Matea, and I have created this site as a source of ideas for all of you home-cooks looking for inspiration. I will do my best to offer you as many recipes, stories, instructions, and photos as possible. I will provide you with a couple of quick facts about myself.
I am 29 years old.
My favorite ingredient is chocolate. And figs. And lamb.
Born and raised in Croatia, currently living in Sweden.
I adore fruity red wines and good craft beers.
Biggest fan of potatoes, made in all kinds of ways. 
Spring is my favorite season.
Burgers are my weakness.
Engineer by education.
I love making desserts, but I've realized that, after all, savory food is my number one.
Asian and Italian cuisines are my favorites. Can't resist a good stir fry or some creamy spaghetti. Not to mention dumplings.
That's all that comes to my mind now. Hope you will enjoy my page.
Yours,
Matea